By AliResearch
The year of 2018 has witnessed profound changes in China's economy due to the complex circumstances at both home and abroad. Against such a backdrop, we are looking to find the answers to a series of new questions seen in the new economy --- Will the emergence of new technologies represented by AI and IoT become the main engine of a new round of economic growth in the coming decade? Will those new commercial use cases and business models empowered by digital technology be pushing for an adjustment to the traditional economic theories? What kind of new changes a digitalized economy could bring to company governance and leadership?
The 4th New Economy Think Tank Forum will be held on January 6, 2019 by AliResearch. With the theme of "The Voyage towards Intelligent Economy", the forum will be focusing on the topics of how to embrace new technology revolution, what makes the new engine of the world economic growth, what is the innovative path towards the digital economy etc.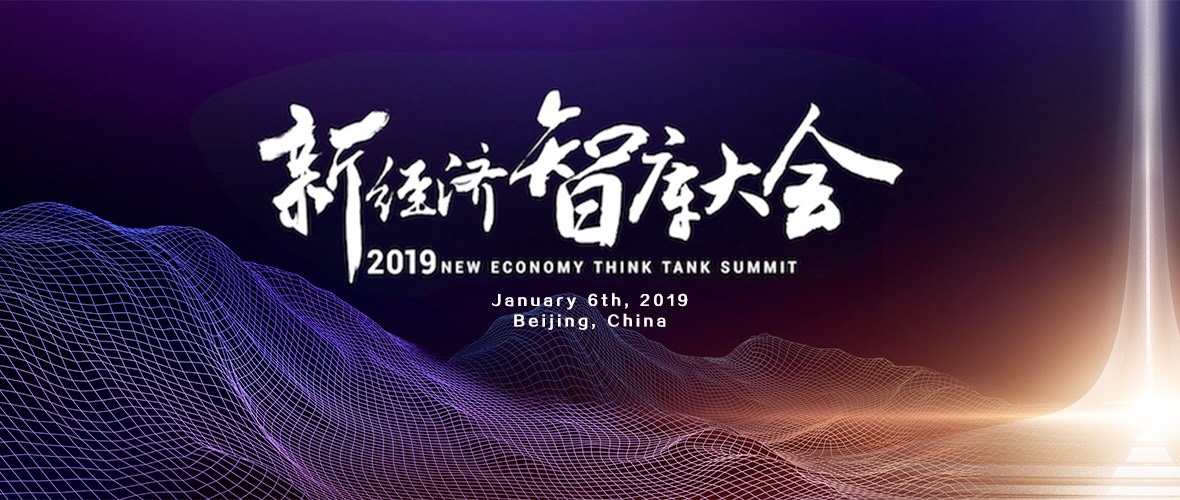 For signing up, please scan the following QR code. We are looking forward to meeting you here in Beijing!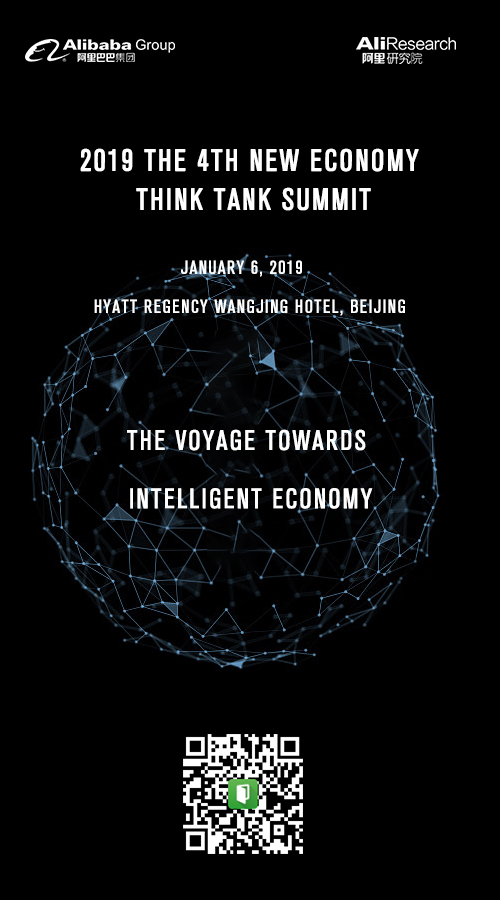 Some highlights to be expected at the forum:

1.To reveal the new trend of global technologies:The forum is looking to depict the development trend of intelligent technologies and to analyze its innovative ways of application to help explore the new paradigm of economic growth in the future.

2.The forum serves as a stage to inspire new thoughts among world leading think tanks, research institutions as well as academics on the topics of new economy as well as new governance.

For the agenda, please click on the following link:
http://i.aliresearch.com/file/20181225/20181225155645.pdf